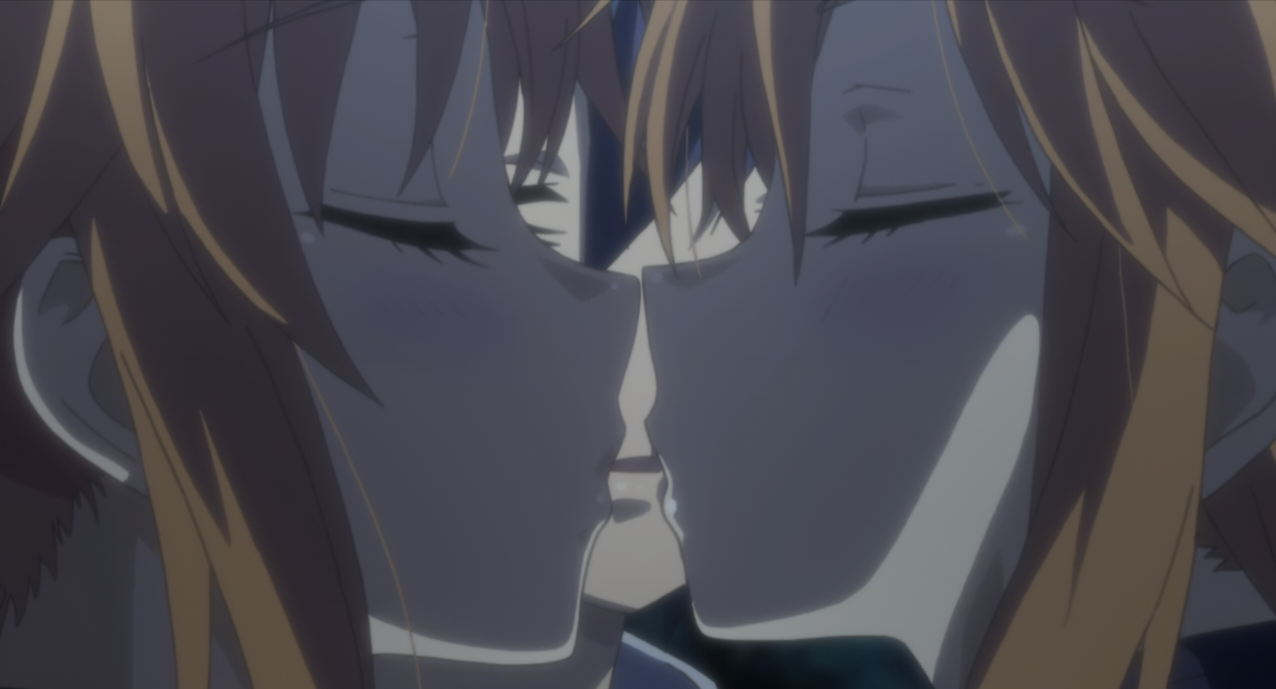 I have had a hard time finding a nice guy that I am interested in seeing and wanting to go out with, so it's not an easy "just walk away". And have fun! Can someone provide? It's time to be direct. After 8 dates she may have decided you're not romantic material and this could just seem strange. I would do it slightly later.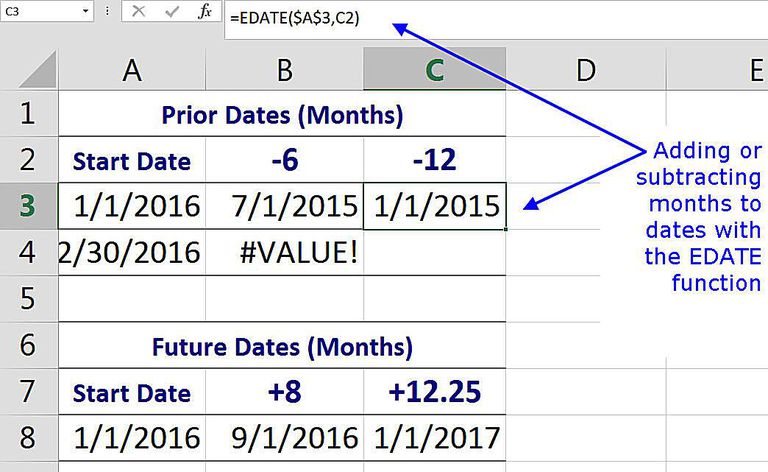 You don't want some other guy to come along and kiss her first, do you?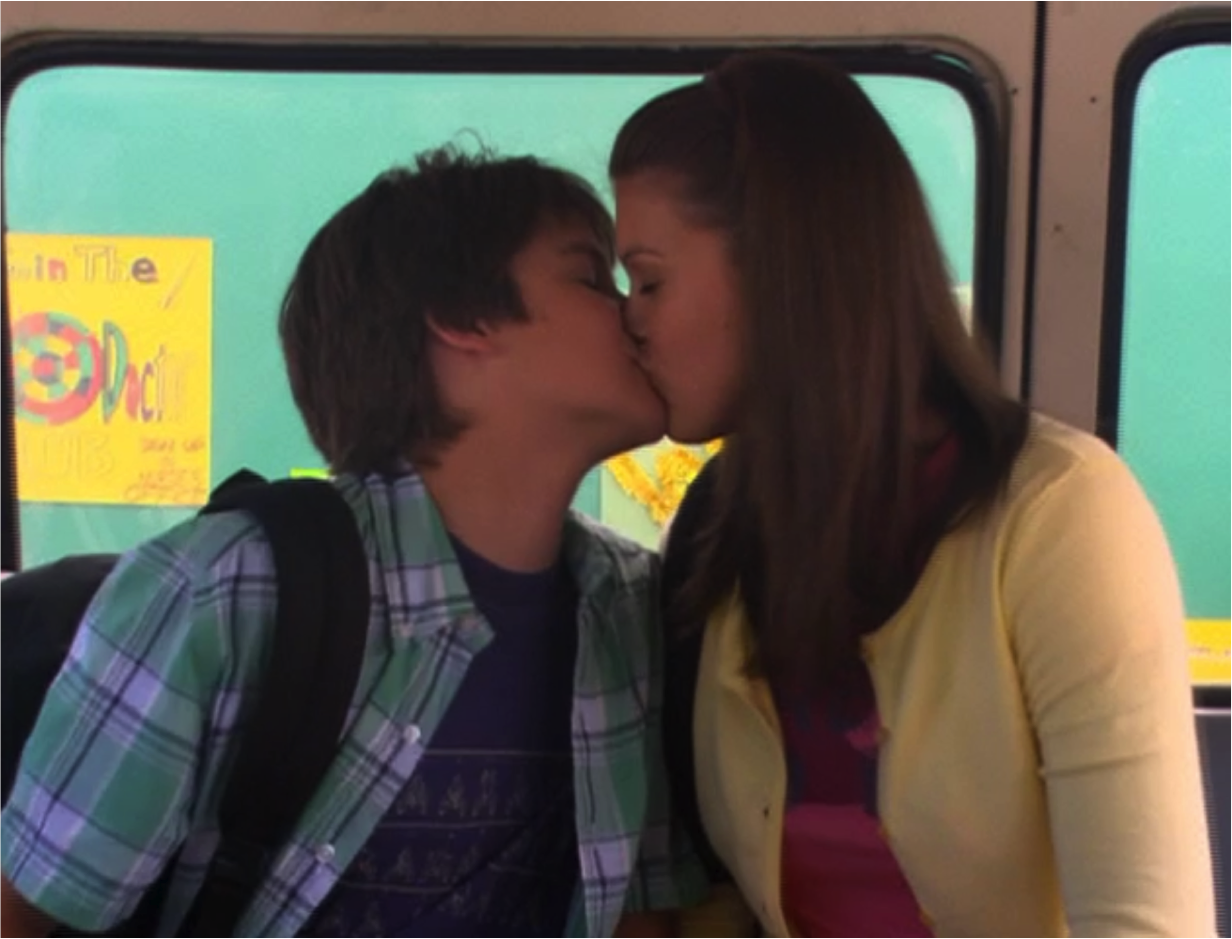 We have been dating for two months and no kiss!
We are both in college and have busy schedules, so our 'dating' moves slowly. Oh wait, wrong thread. This guy and I hung out for a couple of months. Otherwise, make a move. Her "busy" life, her preference against "touchiness". I know different people have different values about these things, so I guess - take what you think will work for you.